---
Accounts and Admin Support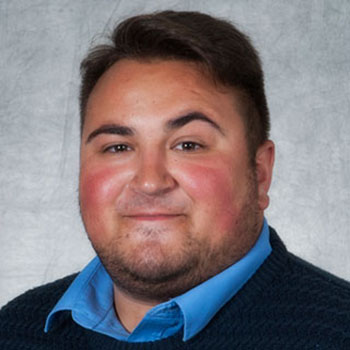 Aaron
Sherwani
Accounts
Assistant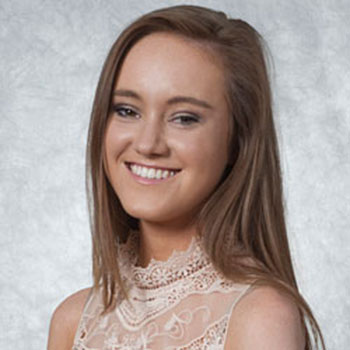 Hollie
Read
Accounts
Assistant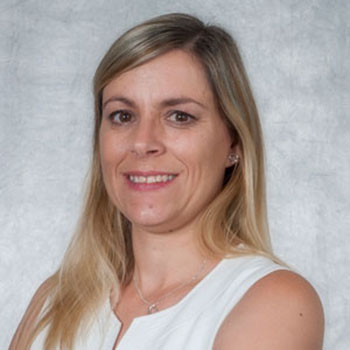 Nicola
France
Practice
Secretary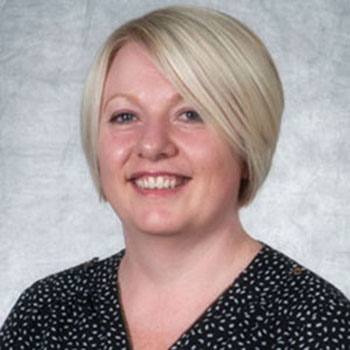 Emma
Plant
Administrative
Practice Manager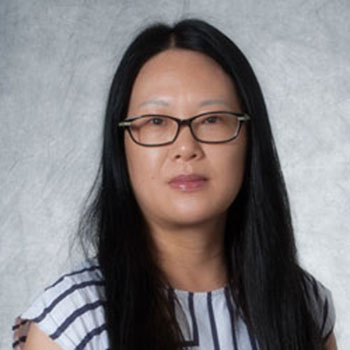 Su Buckley
MSc Finance ACCA
Senior Accounts Assistant
Su joined Cheadles in 2015, moving from another practice in Stafford. After becoming AAT qualified, Su completed her ACCA studies qualifying in 2015.
Su prepares clients accounts ready for the client managers to review, with an in-depth knowledge completing accounts based on Sage book-keeping.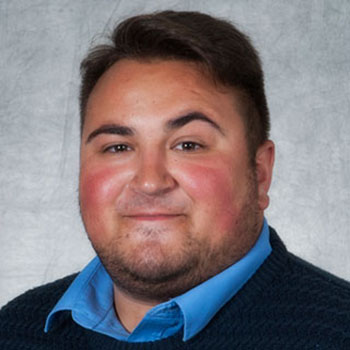 Aaron Sherwani
Accounts Assistant
Aaron joined Cheadles in 2012. He prepares clients VAT Returns, Book-keeping and Accounts for Client Managers to review and finalise.
Aaron is currently studying towards his ACCA qualification. In his spare time he is a very keen sports supporter and regularly plays hockey during the winter season.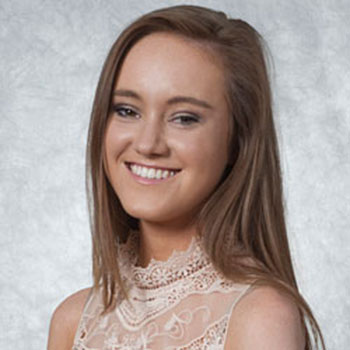 Hollie Read
Accounts Assistant
Hollie joined the payroll department at Cheadles in 2014 and subsequently gained her CIPP Level 2 qualification.
In 2015, Hollie was promoted to Junior Accounts Technician and now completes various tasks such as book-keeping and accounts preparation for client managers.
Hollie is working towards gaining her ACCA qualification.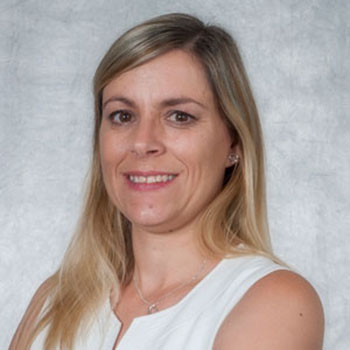 Nicola France
Practice Secretary
Nicola joined Cheadles in 2010 after working in other administrative roles throughout Stafford and London including working as a PA for a high profile designer.
Nicola will be the first person you see or speak to when you come to our practice as she is usually found in Reception.
Nicola helps keep the business running from liaising with clients on a daily basis to providing secretarial assistance and administrative support where required.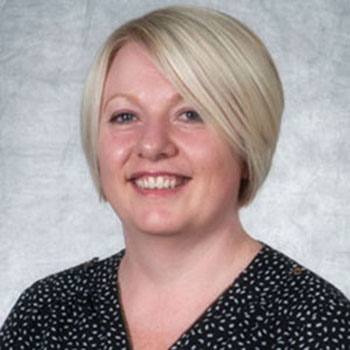 Emma Plant
Administrative Practice Manager
Emma joined Cheadles in 2014 after previously being an Office Manager elsewhere in Stafford bringing 18 years' worth of experience and knowledge with her.
Emma helps keep the business running, completing the internal administration of our Practice, supporting the Client Managers and Partners when required.
You will mainly hear from Emma when she is chasing for information.
We use cookies to improve your experience. Please read our
cookie policy
for more information about how we use cookies.