Additional Services
At Cheadles we have strong working relationships with other professionals; which allows us to offer you specialist services. This list is not exhaustive so please contact us if you require any financial, business, tax or general accounting advice.
Get In Touch
---
Asset Financing
We can assist you in obtaining a range of flexible funding options including Hire Purchase, Leasing and Refinancing, enabling you to purchase assets and grow your business.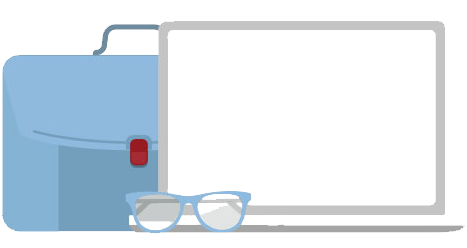 ---
Financial Planning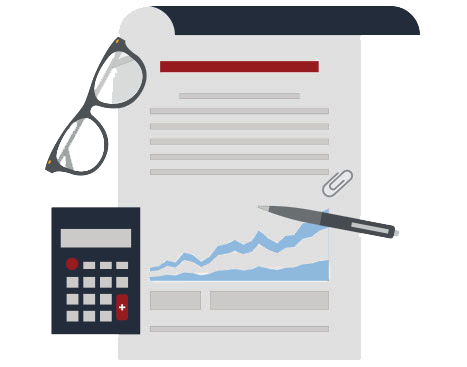 We can assist you in getting advice on:
Pensions
Life Insurance
Income protection
Mortgages
Investments
Critical illness protection
Elderly care
Private medical insurance
School fees planning
If you wish to pass your business onto your family we can also assist you through the varied complexities this presents and advise on the best strategy.
---
IVA's / Liquidations / Insolvency