Book-keeping
To run a business you need to know what is happening on a regular basis. This starts with good book-keeping. At Cheadles we can discuss the best options for your business.
Get In Touch
Book-keeping is a vital part of running your business. It is the easiest way to review the health of your business and pinpoints areas to improve. At Cheadles we know this and we know book-keeping requirements differ from business to business. Therefore our advice changes from client to client.
---
Completing your own Book-keeping
For those of you looking to complete your own simple book-keeping, we can create you bespoke book-keeping templates, using Excel spreadsheets.
For the larger businesses, or those that want more automated book-keeping processes, we can train you on the exciting cloud based book-keeping system Xero.
For those of you that don't wish to be on the cloud, but want a computerised system, we can happily set you up using the computerised book-keeping software Sage.
We can even help with parts of your book-keeping, whilst you complete the other parts. For example, you may want to raise your sales invoices on Xero, but then let Cheadles complete the rest of your book-keeping.
We can easily accommodate any of these arrangements and many more to suit your business needs.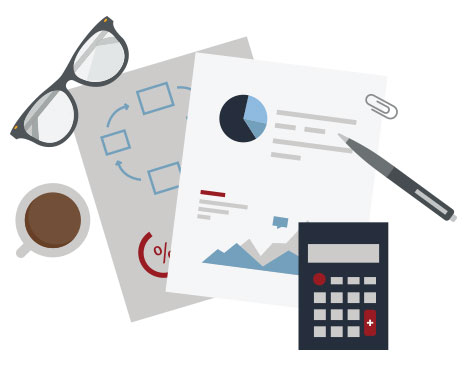 ---
Outsourcing your Book-keeping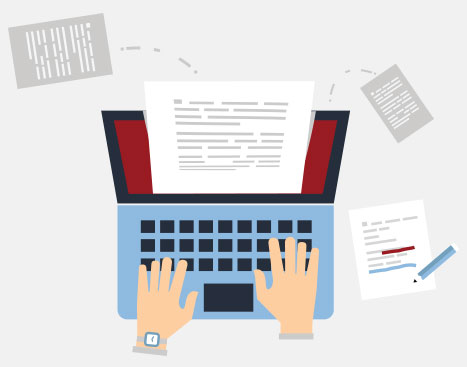 Here at Cheadles we offer a complete book-keeping service. It can be as much as you sending us your months receipts, invoices and bank statements for us to pull together your monthly records, or as little as us reviewing your book-keeping to check you are completing it correctly.
We can prepare management reports from your book-keeping to give you a greater understanding of how your business is performing.
Cheadles Book-keeping
If you would like further information about how we can help enhance your book-keeping please contact us.
Get In Touch