---
Client Managers and Tax Advisors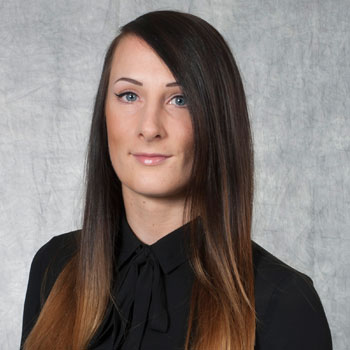 Hayley
Johnson
FCCA
Client Manager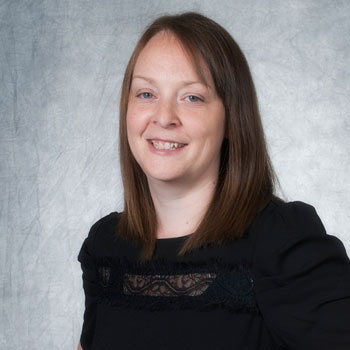 Michelle
Llewellyn
BSc (Hons) FCA
Client Manager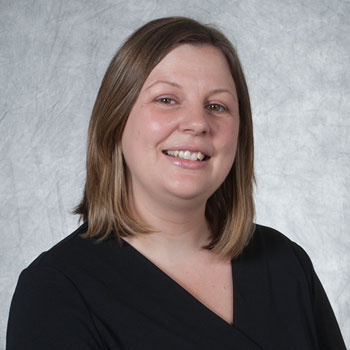 Vikki
Miles
BSc (Hons) FCCA
Client Manager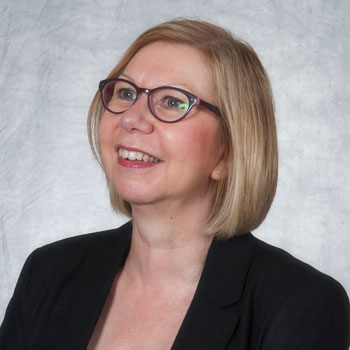 Wendy
Stokes
Personal Tax
Advisor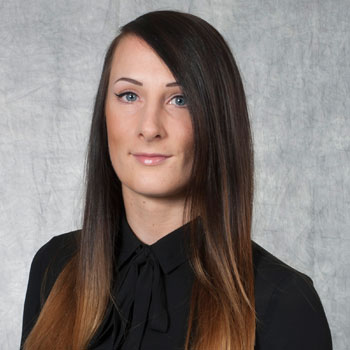 Hayley Johnson
FCCA
Client Manager
Hayley started at a firm in Stoke as a trainee accountant in 2005. She completed her AAT qualification in 2007 and then went on to become ACCA qualified in 2010. Hayley joined Cheadles in 2015 as a Client Manager.
Within her role as Client Manager Hayley deals with a broad spectrum of clients with a special interest in agriculture.
Hayley is a keen snowboarder and likes to spend time in the gym.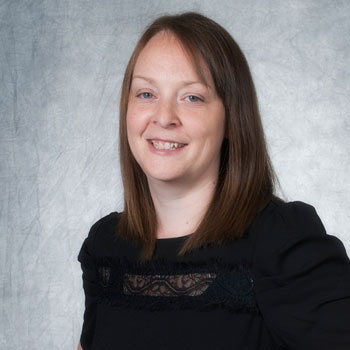 Michelle Llewellyn
BSc (Hons) ACA
Client Manager
Michelle started work as a trainee accountant in 2004 having obtained a degree in accounting and finance at Birmingham University. She qualified as a Chartered Accountant in 2008 and joined Cheadles as a Client Manager in 2012.
Within her role as client manager Michelle deals with a wide range of clients and has a keen interest in Sage. She also specializes in Charities and TV production companies.
Outside of work Michelle likes spending time with her family and has two young boys who keep her busy.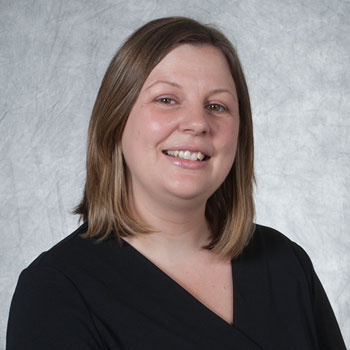 Vikki Miles
BSc (Hons) FCCA
Client Manager
Vikki joined Cheadles as a trainee in 2002 after graduating from the University of Leeds with an honours degree. She qualified as a Chartered Certified Accountant in 2006.
As Client Manager Vikki deals with businesses ranging in size and has a particular expertise in Personal Tax and Capital Gains Tax. She also has a vast knowledge of VAT, Payroll and CIS.
When not at work she spends time with her two young children and can often be seen tap dancing with Stafford Steppers.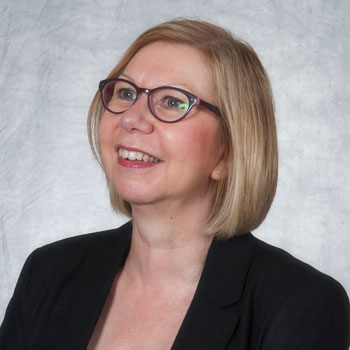 Wendy Stokes
Personal Tax Advisor
Wendy joined Cheadles in 2009 having previously worked in a large accountancy practice in Telford and as an accounts manager in industry.
Wendy deals with all aspects of personal taxation for a large portfolio of clients, she has a keen interest in the rental sector and enjoys assisting local landlords.
When not at her desk Wendy enjoys spending time with her grandchildren, she is also treasurer of her local rugby club and will be seen on the touchline at most games supporting her son who is captain.
If you are late sending in your tax return information you will get to hear Wendy's voice, a lot!!
We use cookies to improve your experience. Please read our
cookie policy
for more information about how we use cookies.